Packages
Tandem tour Robin Hood
from 15 pers. Price on request
Experience an active tandem trip of 4.5 hours which combines archery with the must sees around Bruges.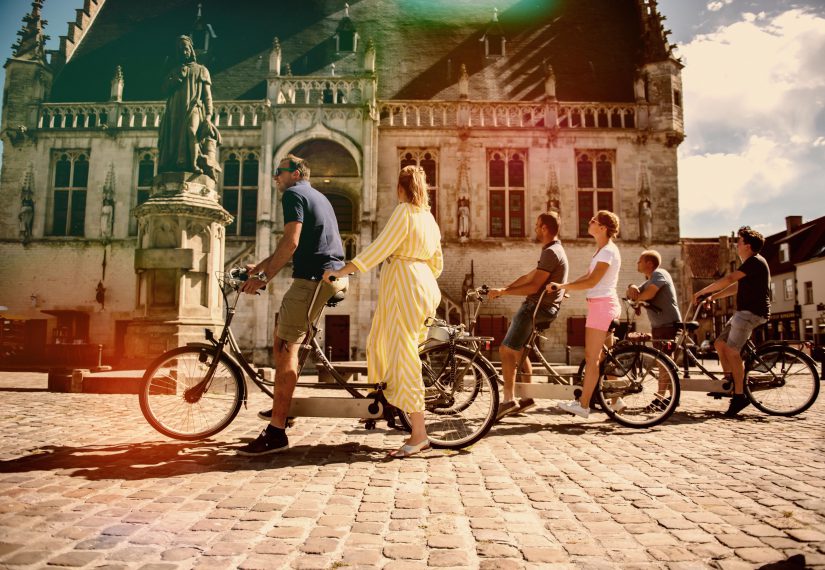 Tandem tour Kings, queens and their castles
from 12 pers. Price on request
Tandem tour
2 stops provided
Tour 3.5 hours long along the most beautiful castles around Bruges with 2 stops in the middle of nature and its beauty.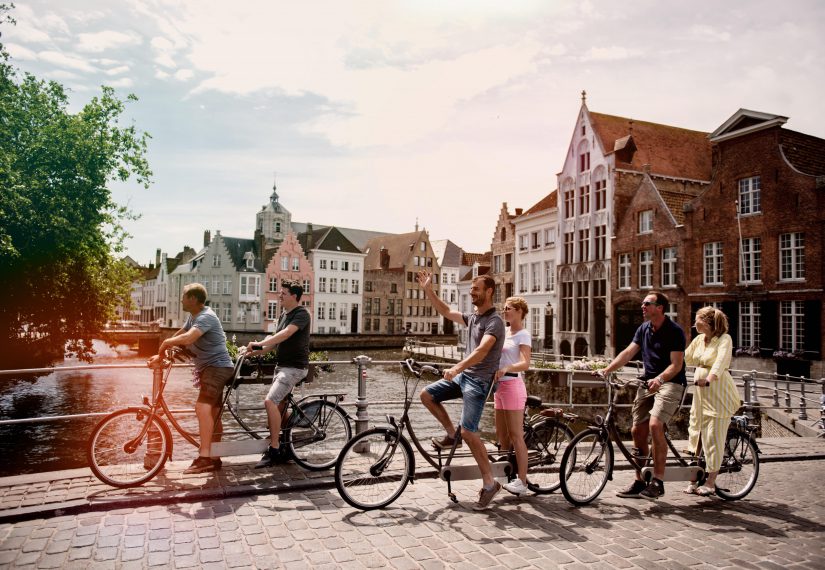 Tandem tour with city walk
from 10 pers. Price on request
Discover the most famous sights and hidden nooks of Brugge in half a day led by guide, Willy Le Loupe. The tour around the city and the 2-hour city walk are an ideal combination for this.
Tandem customized tour
from 6 pers. Price on request
Choose your own departure, attractions and activities. Practically anything is possible!